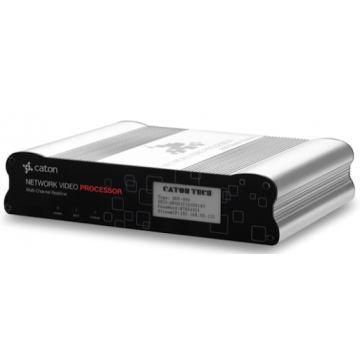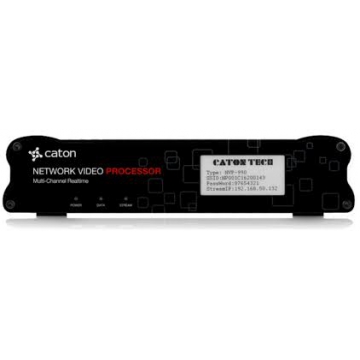 Regular price
$1,250.00
Price
$990.00
-$260.00
Availability:
99 In Stock
All you need for internet streaming
The NVP-903 is the 3rd generation of Caton's Network Video Processor solution. Built on the industry-leading Caton Engine, the NVP-903 offers powerful features and flexible deployment to meet the needs of today's streaming professionals.
Designed for delivery to multiple PC/Mac, mobile and TV platforms, the NVP-903 supports high-quality H.264 encoding and up to 3 simultaneous outputs with independent bitrates and resolutions. NVP-903's native network streaming allows easy deployment for live broadcast, distance learning, video conferencing, and other challenging workflows.